I would love to speak at your group, either virtually or in person.  Below is a list of topics I can speak to:
MOPS/WOMEN
Do the Work – Forgive
Forgiveness is difficult.  No one likes being offended.  Yet forgiveness is such a critical step toward healing from past hurts.  I don't claim to be a forgiveness expert, but I have experienced firsthand the benefits of forgiveness.  Twenty years ago I chose to forgive a man who sexually assaulted me.  I would love to share with you how I was able to forgive and what that experience taught me about the importance of forgiveness.  
She Laughs 
Proverbs 31:25 describes the ideal godly woman as one who is clothed in strength and dignity, laughing or smiling at the future (depending upon the translation).  In these uncertain times, how can we become women who laugh without fear of the future?   Even when life doesn't seem happy or funny?  I will explain six actionable steps we can implement to become women who can laugh and smile at the future, regardless. 
Burn It Down
Oftentimes we allows circumstances, lies and labels to define us.  It's time to identify these misconceptions, Burn Them Down and replace them with truth.  It's time to embrace not who the world says we are, but who God says we are.  To walk boldly and confidently in our True Identity in Christ!
Find Your Fire
The call to Find Your Fire hinges upon two factors: 1. Knowing your Purpose and 2. Knowing your Identity.  I will explain in detail the importance of Knowing your Purpose and Knowing your Identity so you can in turn encourage and impart truth to those in your spheres of influence.
Free Indeed
Jesus didn't come just for our salvation, he came for our freedom. So, we can live daily in freedom. I will examine Luke 4:18-19, a passage that has come to embody hope and freedom for Hillary in her faith. I will challenge you to trust God with whatever you may be facing because – "This is God's year to act (Luke 4:19 MSG)!"
GRADE SCHOOL, MIDDLE SCHOOL, HIGH SCHOOL, COLLEGE STUDENTS, OR ADULTS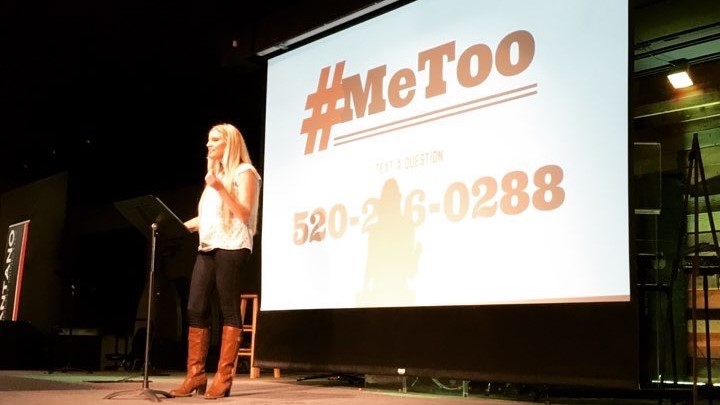 I am passionate about God's word.  I am always quick to insert humor and draw upon my own life experiences as illustrations.  I can tailor talks to a specific theme or speak to the following topics: 
The Freedom of Forgiveness
God's Relentless Love
Our Identity in Christ
Seeing God's presence even amidst our darkest moments and seasons
Sexual Assault Awareness and Education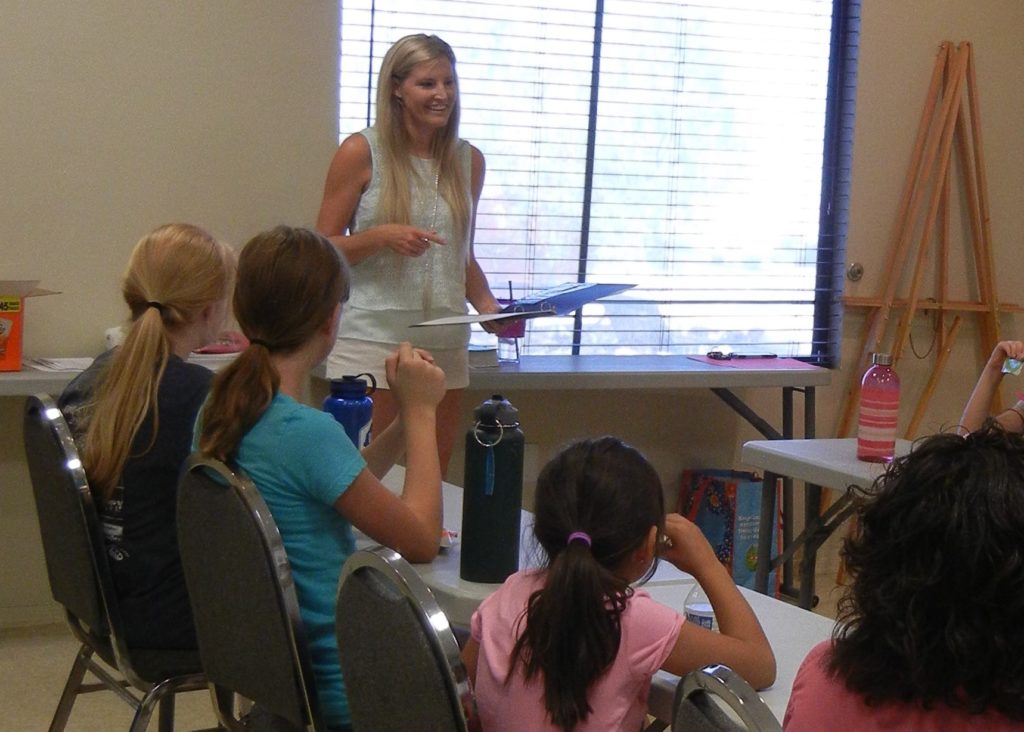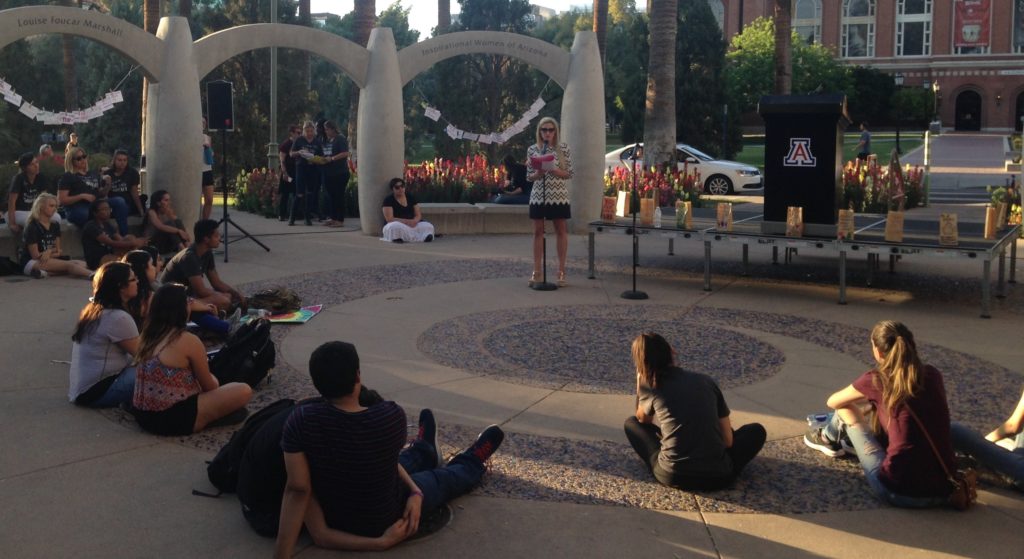 SCHEDULE – 2020
March 1st 
The Beauty of Brokenness
Pantano Students – High School
Pantano Christian Church Tucson, Az
March 4th 
To The Full – She Laughs
Desert Springs Church MOPS Group
Calvary Chapel, Surprise, Az
April 17th – Virtual Meeting –
To The Full – She Laughs
Christ Lutheran Vail MOPS
Christ Lutheran Vail Church, Vail, Az
April 28th – Virtual Meeting –
To The Full – She Laughs
Calvary Chapel Stuart MOPS
Stuart, FL
April 28th – Virtual Meeting –
To The Full – She Laughs
Living Water Lutheran Church Moms Next/MOPS
Living Water Lutheran Church, Scottsdale, Az
May 1st – Virtual Meeting –
To The Full – She Laughs
Hope Church MOPS*
Hope Church, Tucson, Az
September 12th – Virtual Conference – 
 Pandemic Parenting
We Can Do Hard Things Conference 
Christ Lutheran Vail Church, Vail, Az
November 6th – Virtual Conference – 
Becoming an Ally & Advocate for Trauma Survivors
4 Tucson, Tucson, Az
Testimonials:
"Thank you so much for sharing your story…your kindness, courage, and strength were such an inspiration. Thank you for your bravery and strength to be open and reveal the work the Lord has done in your life." – Ariel

"Wow, what a powerful story of how God has worked in your life!! What a witness of God's love and mercy you are…it definitely shines through you!!" – Polly

"Wow! Thank you for trusting God and choosing to deal with your hurt his way. What a story you told. It was a perfect story of healing and hope. You were able to help so many." – Glen

"Your story is so powerful! Thank you so much for sharing life with us and the way the Lord has taught you hope!" – Kelsey

"Your story is a wonderful testimony of faith and you are an amazing speaker…It's such a powerful message of hope for women, young and old." -Susan
Also, if what you have read is encouraging to you, I would love to hear from you!